FOR IMMEDIATE RELEASE: February 14, 2017
International hip-hop dance troupe to expand and challenge the boundaries and definitions of hip-hop in Nuttin' But a Word! 
Union, N.J. – Rennie Harris Puremovement, one of the most expressive international hip-hop dance troupes, will perform its show, Nuttin' But a Word! at Kean University's Wilkins Theatre on Friday, February 17. The high-energy performance celebrates the 25th anniversary of the dance company, which was founded by award-winning hip-hop legend Lorenzo "Rennie" Harris, Hon. D.F.A., and continues to challenge the boundaries and definitions of the hip-hop style of dance.
"We are a street dance theater company," said Harris, the company's artistic director and choreographer. "It's not really hip-hop. Hip-hop is done specifically to hip-hop music, which makes it limited. When you incorporate street dance there is more vocabulary to experiment with and to explore."
With its inner-city roots, street dance expresses universal themes that extend beyond racial, religious and economic boundaries. It encompasses the traditions of the past, and because it is constantly evolving, it presents the voice of a new generation. In a society where hip-hop is often portrayed as violent and undisciplined, Rennie Harris Puremovement deconstructs that misconception, expanding and challenging the boundaries and definitions of the dance style.
"We want people to come in with an open mind so we can show them that hip-hop is not the commercialized stuff you see on TV," said Rodney Hill, the company's manager. "We are a theater-based company, and we use hip-hop movements to tell stories."
Aside from their dynamic on-stage performance, the members of Rennie Harris Puremovement will conduct a master class with Kean University's Academy of Performing Arts dance students.
"It's a pleasure doing an exchange with the students and giving them movements they never may have done before," said Hill. "Hip-hop is a sharing, magnetic environment and dance is just fun, period."
Harris was first introduced to the joy of dancing at age 13 when he was paid to dance at his church. Within two years, he began working with professional rappers. "People were paying me for something I would have done for free," said Harris, who continues spreading his love of the art form today.
Soon after graduating high school, he was hired to go on tour. In 1992, he founded Rennie Harris Puremovement as a nonprofit hip-hop dance theater company dedicated to the preservation of hip-hop dance culture. His troupe is well-versed in various techniques, including B-boy (break dancing), house, stepping and other styles of dance that have emerged from the inner cities.
Rennie Harris Puremovement's Nuttin' But a Word! will be performed at 7:30 p.m. on Friday, February 17, at Kean University's Wilkins Theatre, 1000 Morris Ave., Union. Tickets are $20-$40; use code RENNIEATKEAN to receive two tickets for the price of one. For more information or to purchase tickets, call 908-737-SHOW (7469) or visit www.keanstage.com.
PHOTO/CAPTION: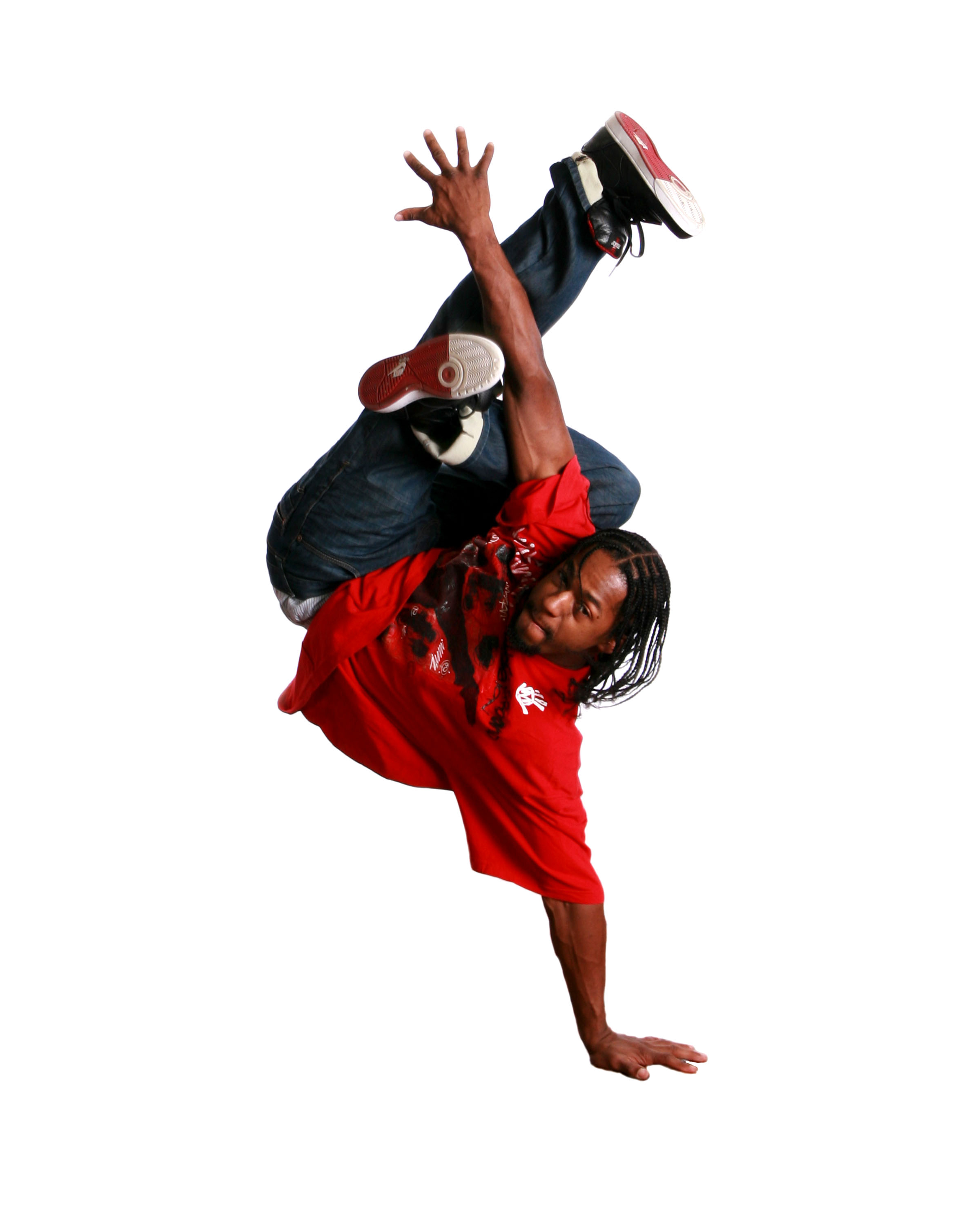 Rennie Harris Puremovement will challenge the boundaries and definitions of hip hop in Nuttin' But a Word! at Kean University's Wilkins Theatre on Friday, February 17.
ABOUT KEAN STAGE
Kean Stage at Kean University educates, entertains and challenges audiences by presenting high-quality programs that reflect the diversity of the region and of the arts. These cultural offerings complement the intellectual life of the classroom for our students, increase opportunities for community engagement, and provide affordable access to the arts for New Jersey residents. Audiences of all ages are invited to enjoy a wide range of professional theatre, Broadway tours, dance performances, concerts, international films and family-friendly shows. In addition, Kean Stage encourages University students to attend events, and provides several options to explore the performing arts through master classes, workshops, lectures, employment opportunities as ushers, backstage technicians and box office staff. Visit ​www.keanstage.com​.
 
ABOUT KEAN UNIVERSITY
Founded in 1855, Kean University has become one of the largest metropolitan institutions of higher education in the region, with a richly diverse student, faculty and staff population. Kean continues to play a key role in the training of teachers and is a hub of educational, technological and cultural enrichment serving nearly 15,000 students. The University's six undergraduate colleges offer 50 undergraduate degrees over a full range of academic subjects. The Nathan Weiss Graduate College offers four doctorate degree programs and more than 60 options for graduate study leading to master's degrees, professional diplomas or certifications. With campuses in Union and Toms River, New Jersey, and Wenzhou, China, Kean University furthers its mission by providing an affordable, accessible and world-class education. Visit​ ​www.kean.edu​.
###