An Evening with NJ Resident Christine Ebersole at Kean University's Enlow Recital Hall

 
An Evening with NJ Resident Christine Ebersole at Kean University's Enlow Recital Hall
By Mary Ann Bourbeau
UNION, N.J. – Christine Ebersole plans to share some intimate stories with the audience during her performance at Kean Stage's Enlow Recital Hall on Saturday, November 12. These stories come from her most recent role––that of an empty nester. Instead of focusing on the fact that her three children are all away at college, Ebersole has put that energy into her new cabaret show, called After the Ball.


"My kids have all left home, so this is a time of self-reflection," she said. "I hope it's something people can relate to."


A native of Winnetka, Illinois, Ebersole has a long and varied resume. She had roles on the soap operas Ryan's Hope and One Life to Live, many television shows such as Royal Pains, Sullivan & Son and American Horror Story, and in movies, including The Wolf of Wall Street and Amadeus. She even spent a season as a Not Ready for Prime Time Player on Saturday Night Live. But the stage is where her true passion lies and she has been rewarded for those efforts with two Tony Awards for her starring roles in 42nd Street and Grey Gardens.


"I love TV and film, but the stage is the actor's medium," she said. "Grey Gardens was a great experience and by far my favorite role. It really put a stamp on things."


An Evening with Christine Ebersole will take place at the Gene and Shelley Enlow Recital Hall, a 314-seat state-of-the-art concert space on the campus of Kean University's East Campus in Hillside. The 75-minute show will include Broadway classics and standards from the Great American Songbook, including The Way You Look Tonight, 'S Wonderful and Lazy Afternoon.


"I chose the songs and wrote the narrative," said the Maplewood resident. "All of my shows have a very thematic arc––a beginning, a middle and an end, like a mini musical."


Accompanying Ebersole on the piano will be Lawrence Yurman, who was the musical director for Grey Gardens. Yurman also provided the arrangements for Ebersole's recent shows at Café Carlyle in New York City and her recordings of Noel Coward songs.


"I first worked with Larry 23 years ago at the Russian Tea Room," Ebersole said. "He's a brilliant arranger and his musicianship is off the charts. I'm thrilled to be sharing the stage with him."


Ebersole, who has performed in some of the world's greatest concert halls, including Carnegie Hall, the Kennedy Center and San Francisco Symphony, is looking forward to the show at the Enlow Recital Hall.


"There's a nice energy in these intimate venues," she said. "There's a closeness you feel with the audience that you can't get anywhere else."


With her kids gone, Ebersole is keeping very busy. The day after her performance at Kean, she is off to Oklahoma and Baton Rouge to shoot an independent film called Star Bright. Then she starts rehearsal with Kean Stage's 2016-2017 Season Opener Patti LuPone for War Paint, which the two performed together in Chicago. The musical, which opens on Broadway in April, tells of the 50-year rivalry between cosmetics pioneers Helena Rubinstein and Elizabeth Arden.
"Patti is wonderful," Ebersole said. "I'm really looking forward to working with her again."


But what Ebersole is really looking forward to is when she and her husband, artist William Maloney, welcome their children––Elijah, Mae Mae and Aron––back home for the holidays.


"I miss them so much, but I focus on their success and creating independent lives for themselves," she said. "I'm very proud of all of them."


Ebersole will perform at the Kean University's Gene and Shelley Enlow Recital Hall, 215 North Avenue, Hillside, N.J., at 7:30 p.m. on Saturday, November 12. Tickets are $45 to $65 (use code KSCE16 to receive a 20% discount) and are available at the Kean Stage Box Office, located in Wilkins Theatre, 1000 Morris Avenue, by phone at 908-737-SHOW (7469) or online at www.keanstage.com.


PHOTOS/CAPTIONS: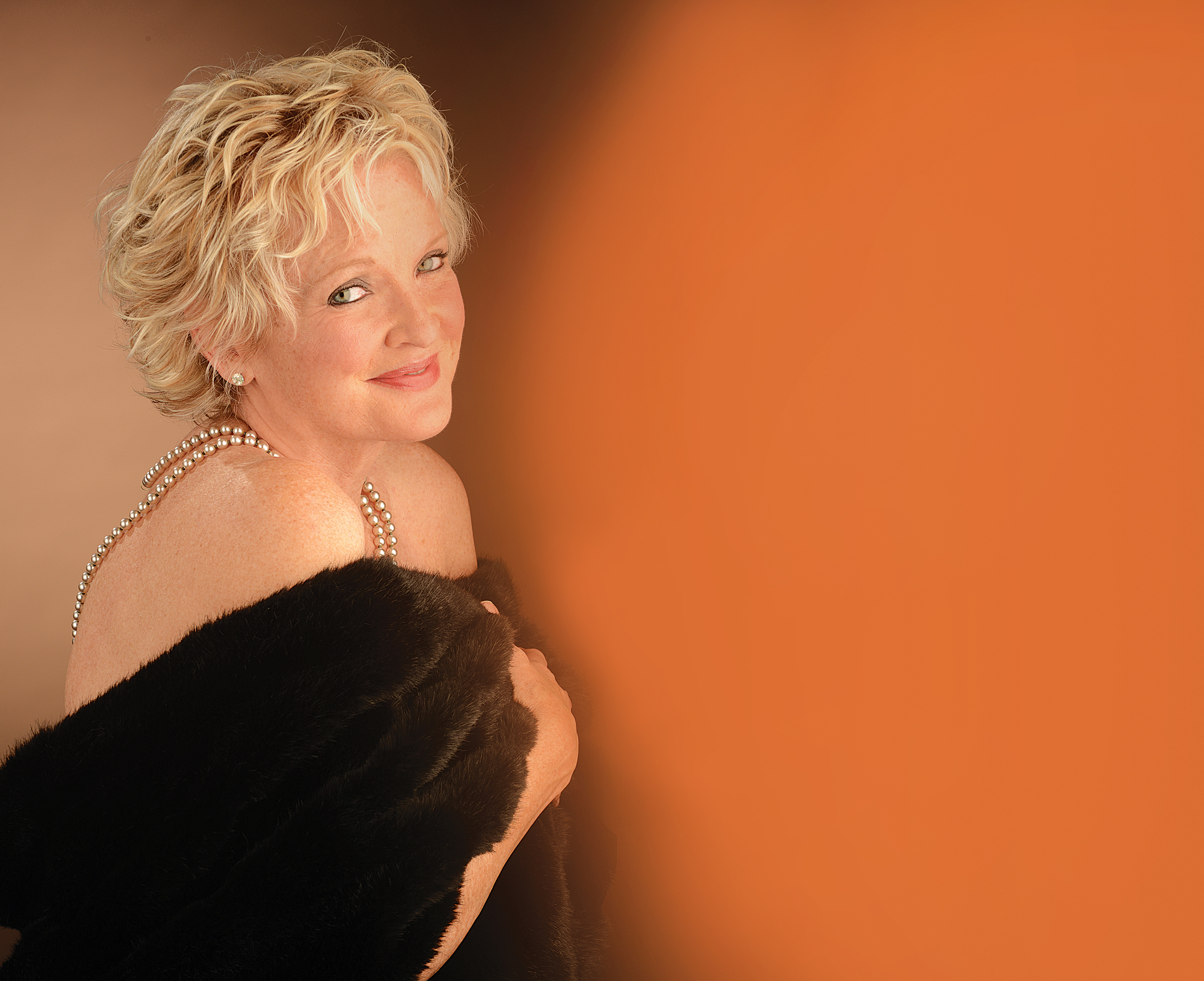 Kean Stage (www.keanstage.com) will present an evening with two-time Tony Award winner Christine Ebersole as she shares some intimate stories in her new cabaret show After the Ball on Saturday, November 6 at Kean University's Enlow Recital Hall.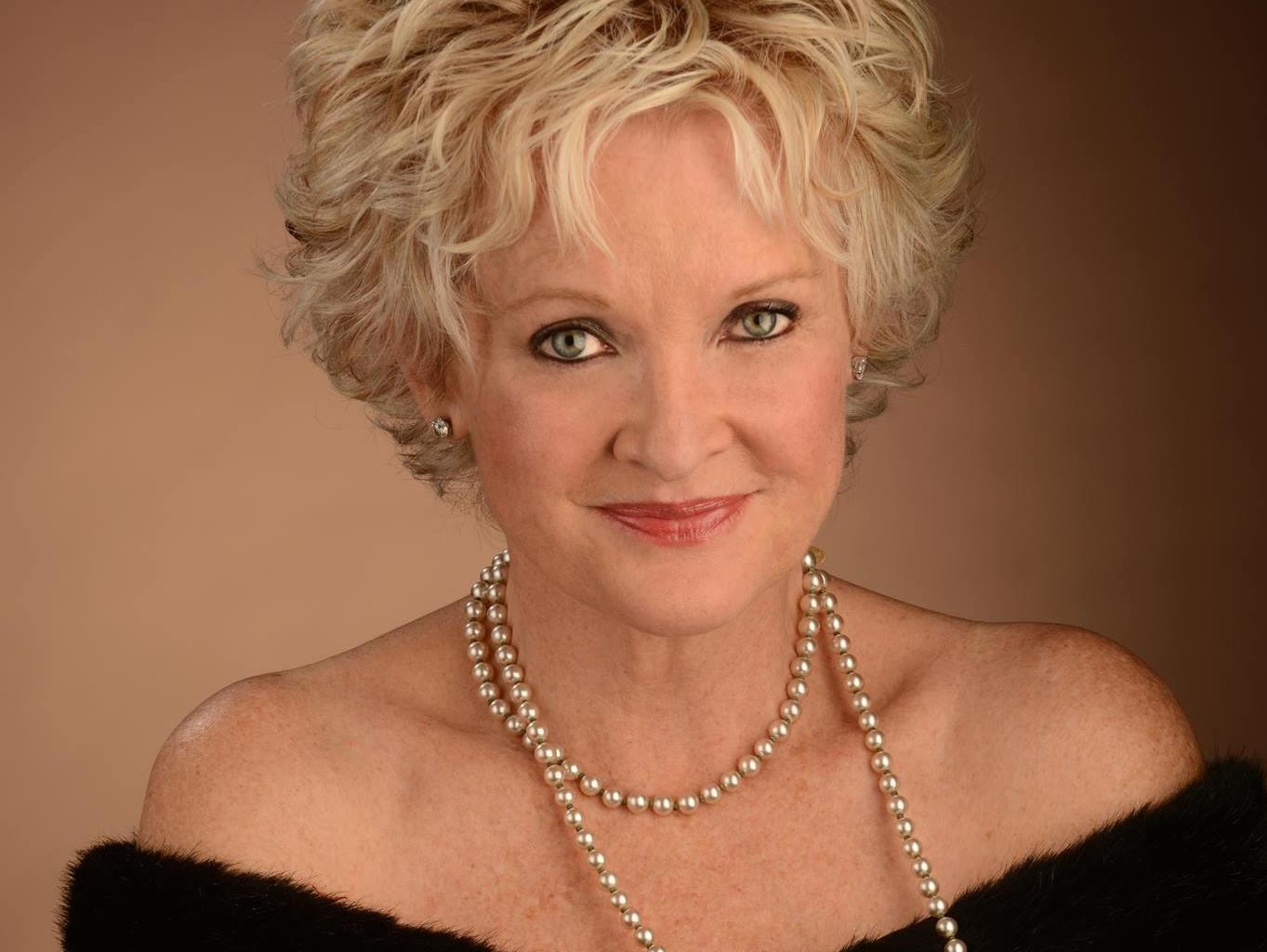 Kean Stage (www.keanstage.com) will present an evening with two-time Tony Award winner Christine Ebersole as she shares some intimate stories in her new cabaret show After the Ball on Saturday, November 6 at Kean University's Enlow Recital Hall.
ABOUT KEAN STAGE
Kean Stage at Kean University educates, entertains and challenges audiences by presenting high-quality programs that reflect the diversity of the region and of the arts. These cultural offerings complement the intellectual life of the classroom for our students, increase opportunities for community engagement, and provide affordable access to the arts for New Jersey residents. Audiences of all ages are invited to enjoy a wide range of professional theatre, Broadway tours, dance performances, concerts, international films and family-friendly shows.


ABOUT KEAN UNIVERSITY
Founded in 1855, Kean University has become one of the largest metropolitan institutions of higher education in the region, with a richly diverse student, faculty and staff population. Kean continues to play a key role in the training of teachers and is a hub of educational, technological and cultural enrichment serving nearly 15,000 students. The University's six undergraduate colleges offer 50 undergraduate degrees over a full range of academic subjects. The Nathan Weiss Graduate College offers four doctorate degree programs and more than 60 options for graduate study leading to master's degrees, professional diplomas or certifications. With campuses in Union and Toms River, New Jersey, and Wenzhou, China, Kean University furthers its mission by providing an affordable, accessible and world-class education. Visitwww.kean.edu.
###